Best Breakfast
in Destin & Panama City Beach
The Pancakery started in Destin, FL and opened it's doors March 2011. After a huge success, The Pancakery has expanded down the coast to a second location in Panama City Beach, FL in 2017. Come check out what makes The Pancakery The Florida Panhandle's FAVORITE Breakfast Spot!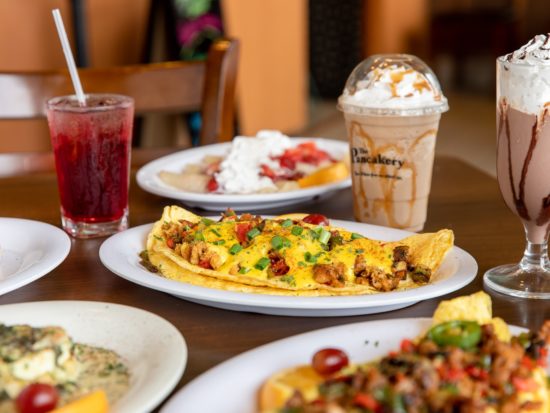 When you can't decide if you want breakfast or lunch, you do both. Why should you have to pick? There are no rules here. 😉
From scrumptious pancakes and waffles to tasty omelettes; Benedicts and crepes; your taste buds will definitely be craving more breakfast goodies. In the mood for lunch? Come check out our overstuffed baked potatoes, salads, and delicious sandwiches. Don't forget, The Pancakery is open from 7a.m. to 2 p.m. providing Destin & Panama City Beach with delicious food and a fun, family atmosphere.
Gourmet Pancakes • Belgian Waffles • Omelettes • Crepes • French Toast • Sandwiches • Salads • Over-Stuffed Potatoes
Really the best pancakes anywhere!!
Darcy S.
Great food and service. Make sure you are hungry a lot of food for your money
Renee B.
The service, food, and drinks were 💯 we will definitely be back!!!!
Eulana B.
Please Don't Drool On Your Screen
But here's what we've been cookin'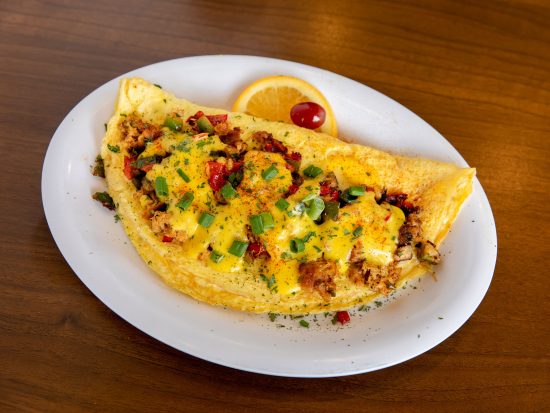 Crab Island Omelette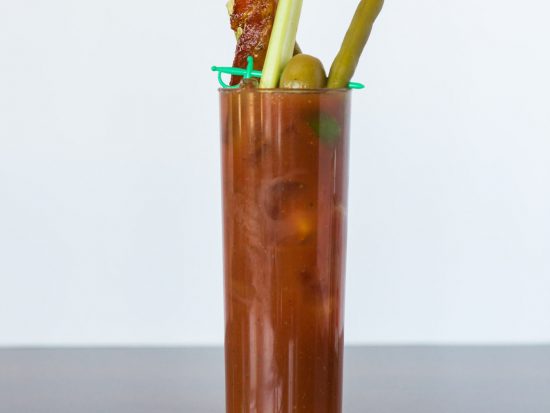 Bloody Mary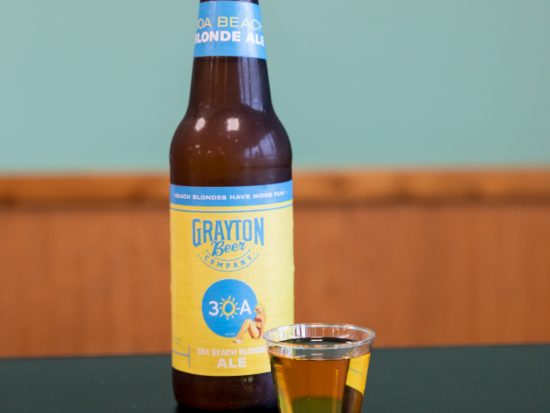 Pancake Shot & A Beer Pancakery Punch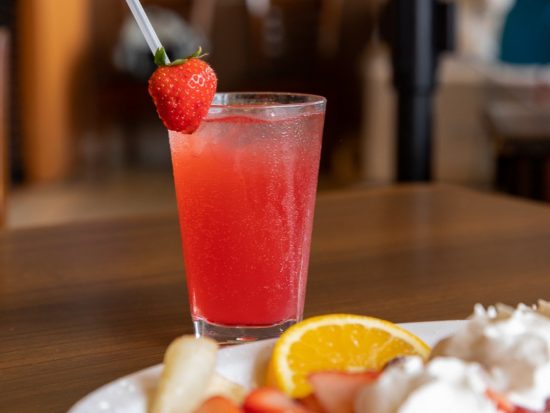 Back Beach Riviera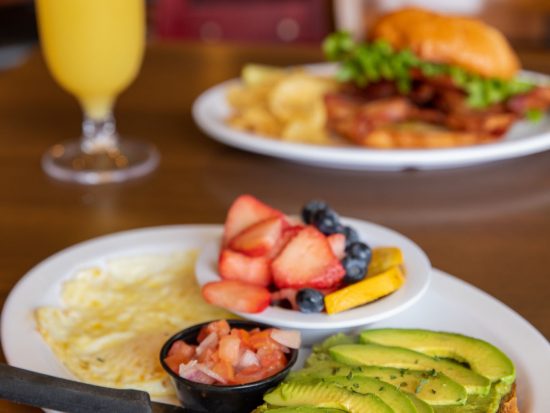 Avocado Toast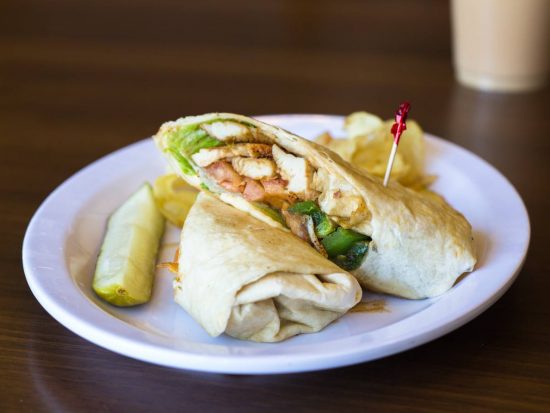 Jalapeno Ranch Chicken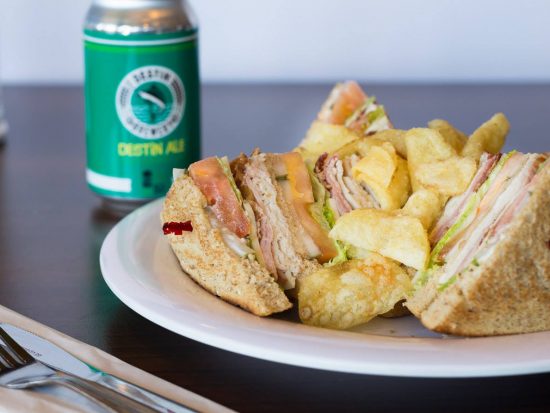 Club Sandwich